No Insurance?
No Problem!
If you do not have dental insurance, no worries! RiteDentist provides you with the RitePlan. RitePlan is not an insurance plan, but a Dental Savings Plan offered by your RiteDentist office to help you afford the dental care you need.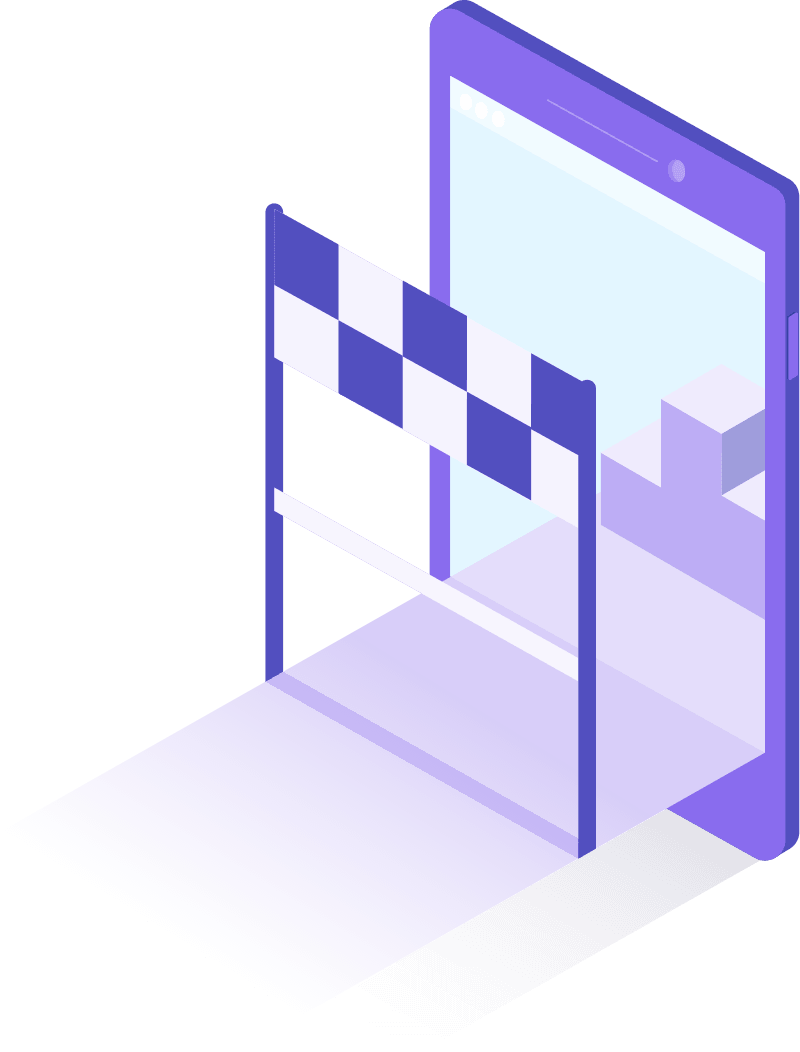 Choose A Plan That Applies to YOU!
RiteDentist offers 3 plans to cover everyone
RitePlan Child
RitePlan Adult
RitePlan Perio Maintenance 
"
Rite Plan was the perfect fit for my family!
We didn't buy dental insurance, because of the high deductible and lack of coverage when it came to treatments. We found Rite Plan to be a perfect alternative. It costs less than insurance and covers the procedures we need. 
LOCATION
Rite Dentist
12520 Magnolia Blvd Suite 205
Valley Village, CA 91607
Tel: 818-766-7776
HOURS OF OPERATION
Monday: 8:00 am - 5:00 pm
Tuesday: 8:00 am - 5:00 pm
Wednesday: 10:00 am - 7:00 pm
Thursday: 8:00 am - 5:00 pm
Friday: 8:00 am - 5:00 pm
Saturday: Closed
Sunday: Closed